Headteacher Welcome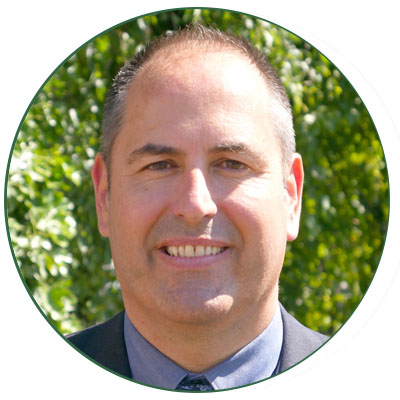 It is my absolute honour and privilege to introduce myself as the Headteacher of Yardleys School. Our aims are simple: we strive for academic excellence, want to educate the whole child and place collaboration at the heart of our school. We are extremely proud of our students and the diverse, multi-cultural community they represent. We are proud of our teaching and support staff and the dedication and hard work they show to get the best for every child. We are proud of our governors for their selfless determination and generosity of spirit to support the school. We are also, of course, proud of our strong partnership with our parents and carers for their support and the trust they place in us to keep their child safe, nurtured, cared for and giving them the best educational experience.

Our school culture is underpinned by the 'Yardleys Charter', a set of principles to which our whole community adheres. These are: being ready to learn; being respectful to others; being responsible. We want to develop a sense of pride in young people and their achievements and to build a community that cares for others. We believe in education in the widest sense. We want to be curious, independent thinkers and to try new experiences. A wide range of activities outside lessons are provided to all including visiting speakers, trips, careers advice, competitions, clubs, sports, arts, charitable work and extra tuition.

We think we have something special here at Yardleys, but our recipe for success is simple. We work as a team, parents, students, staff and governors, to ensure everyone strives to reach their potential. Our young people deserve the very best care, support, education and guidance to succeed in the challenges of a global world; we take that responsibility extremely seriously.

Neil Warner
Headteacher