Communication Faculty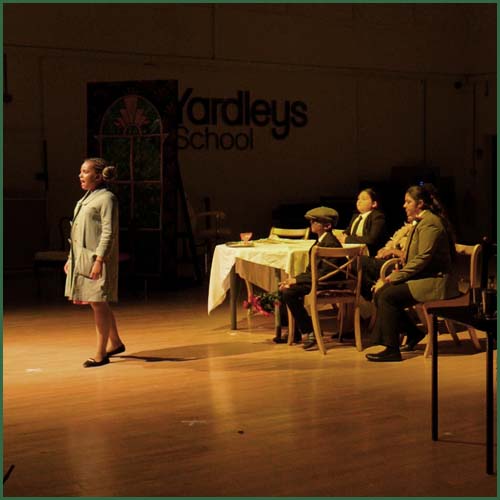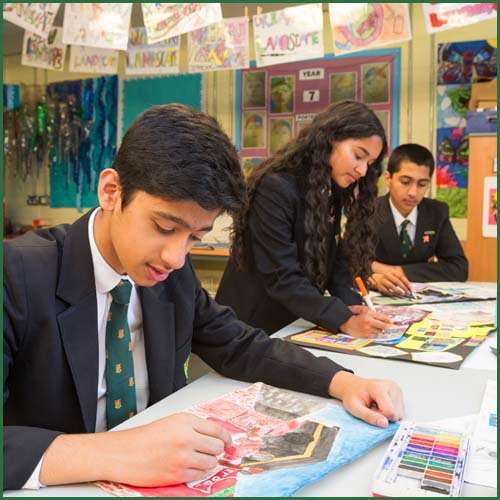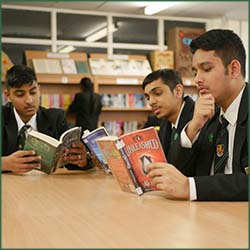 In English the aim is to develop coherent readers, writers and performers who are able to confidently and effectively express their ideas for a range of audiences and purposes. We also desire to promote a love of learning and literature; educating students in the benefit of a good education and the possibilities of study beyond GCSE.

In the Communication Faculty we wish foster and support an enthusiastic and able teaching body that are knowledgeable and passionate about their subject. Our job is to create autonomous learners who are confident at sharing their personal interpretations of texts and create a diverse, inclusive and challenging curriculum which reflects the students we teach.
Never have creativity, adaptability and cooperation been more important. Drama as a discipline is uniquely placed to help instil a number of qualities that are essential to future success in school, university and the great, wide world.

Students are exposed to a wide variety of genres, cultures and concepts, sharing Music they enjoy in lessons with their peers and they are encouraged to express their musical opinions. Learning a musical vocabulary helps them explain what it is in music that speaks to them, in doing so identifying musical memories which informs their own compositional work and practical performances.